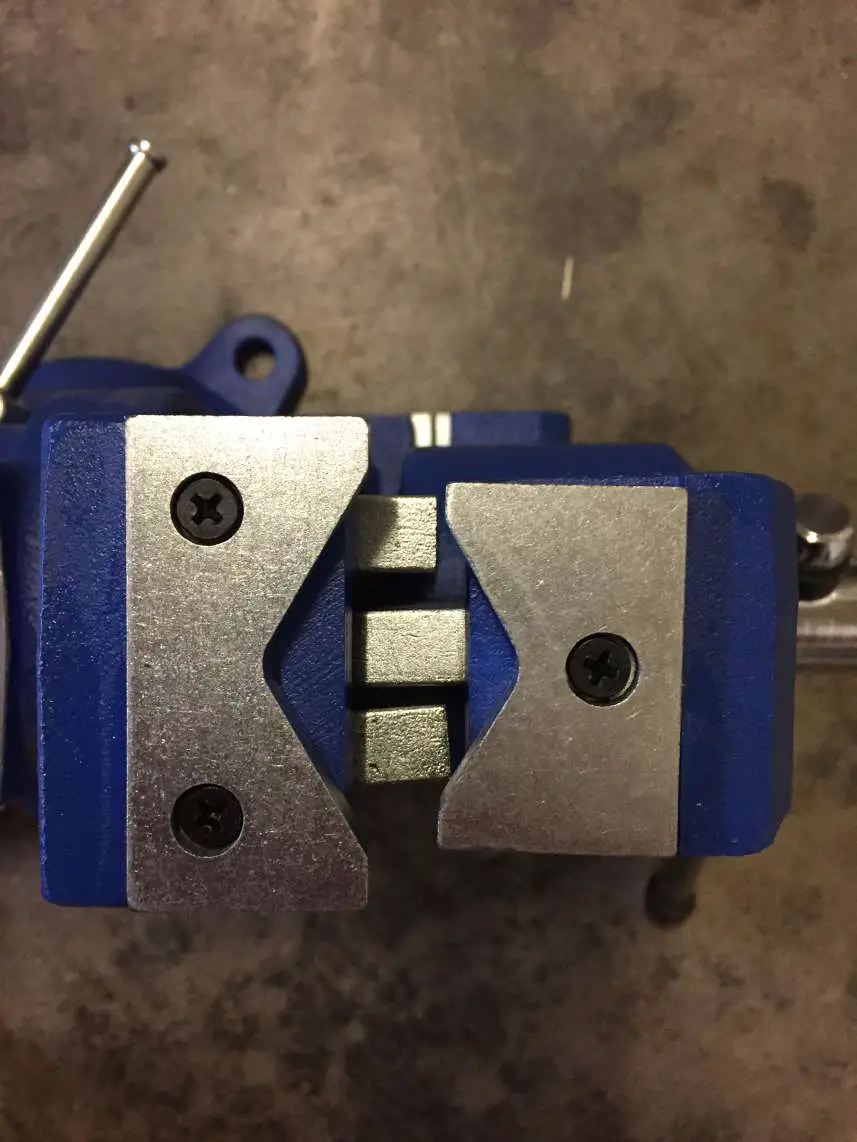 After deciding that I would rather buy one all-purpose vise rather than multiple specialized vises, I decided to purchase the YOST 750-DI Multi-Jaw Rotating Combination Bench & Pipe vise with a Swivel Base as it seemed to be the best built multipurpose vise I could find that was under $250. This is my review.
Shipping
I was a little worried about shipping. While this is made of high quality 65,000 PSI ductile iron casting, I was worried it would get cracked in transport as I know from experience how rough packages are handled – I used to work at the airport lol. After going over it very closely, I saw no cracks and didn't even see a paint chip!
One thing I didn't like is that the vise came with a little sheet from Yost saying you had only 1 day from delivery to report damage, shortage, or errors in shipping. You had seven days after delivery to report damage, shortage, or errors that are not as a result from shipping. The seven day time limit isn't so bad, but the 1 day for shipping damage seems a bit rushed. If the package is delivered on a busy day you will have to go out of your way to inspect it immediately the day it arrives.
Assembly
There wasn't any assembly. You do have to put the vise on your work bench for it to be effective. While it is heavy, it's not heavy enough on it's own to stand without being bolted down. Use some common sense here. Right handed folks tend to like their vise on the left hand side of the table. Left handed vise versa. You can put it in the middle of your table, but it will have reduced range and functionality. A corner is better.
To avoid drilling unnecessary holes, rotate the vise in every direction and test both sets of jaws wherever you set it up. Make sure you are not going to be hitting the table. Make sure to test whatever material you will be clamping in the vise to see that it fits wherever you set up your vise.
If you have a thin or flimsy table, you can add a piece of wood or a metal plate on the underside of your table for extra strength.
Once you have your location setup and secure, mark and drill holes through your table.As for bolts, Yost recommends (at the time of this writing) using grade 5 bolts that are 2" longer than your bench top thickness with a diameter that fully encases the swivel base bolt hole.On the underside of your workbench, place a flat washer, then a lock washer, and then finally a locking nut to secure the bolt.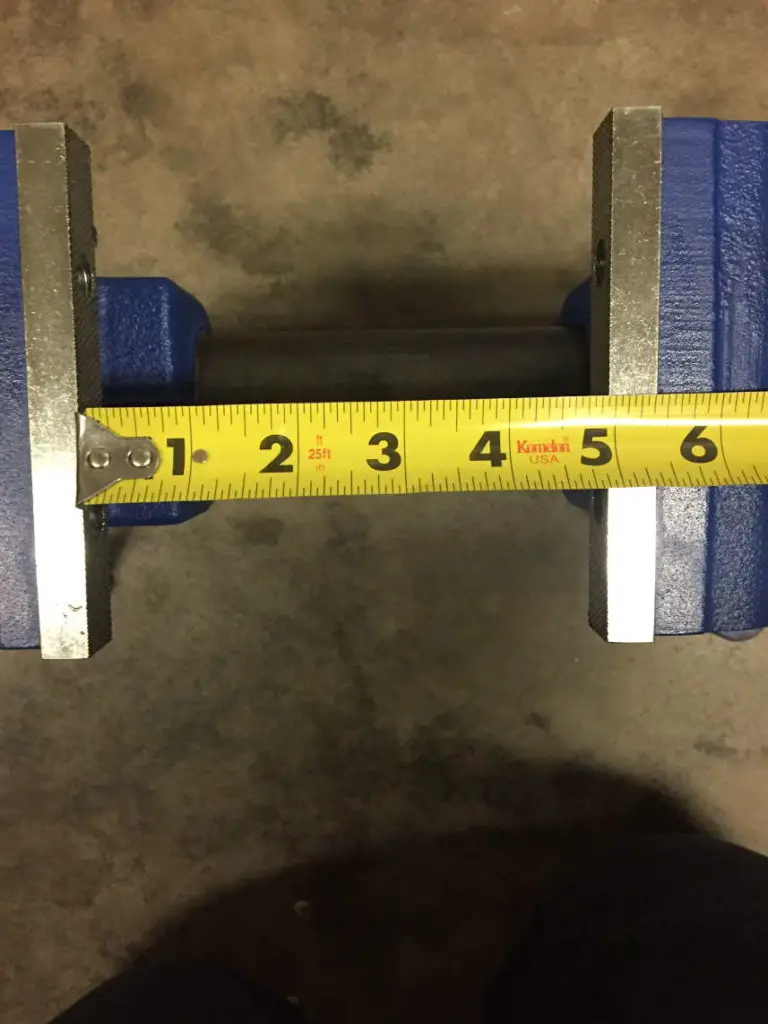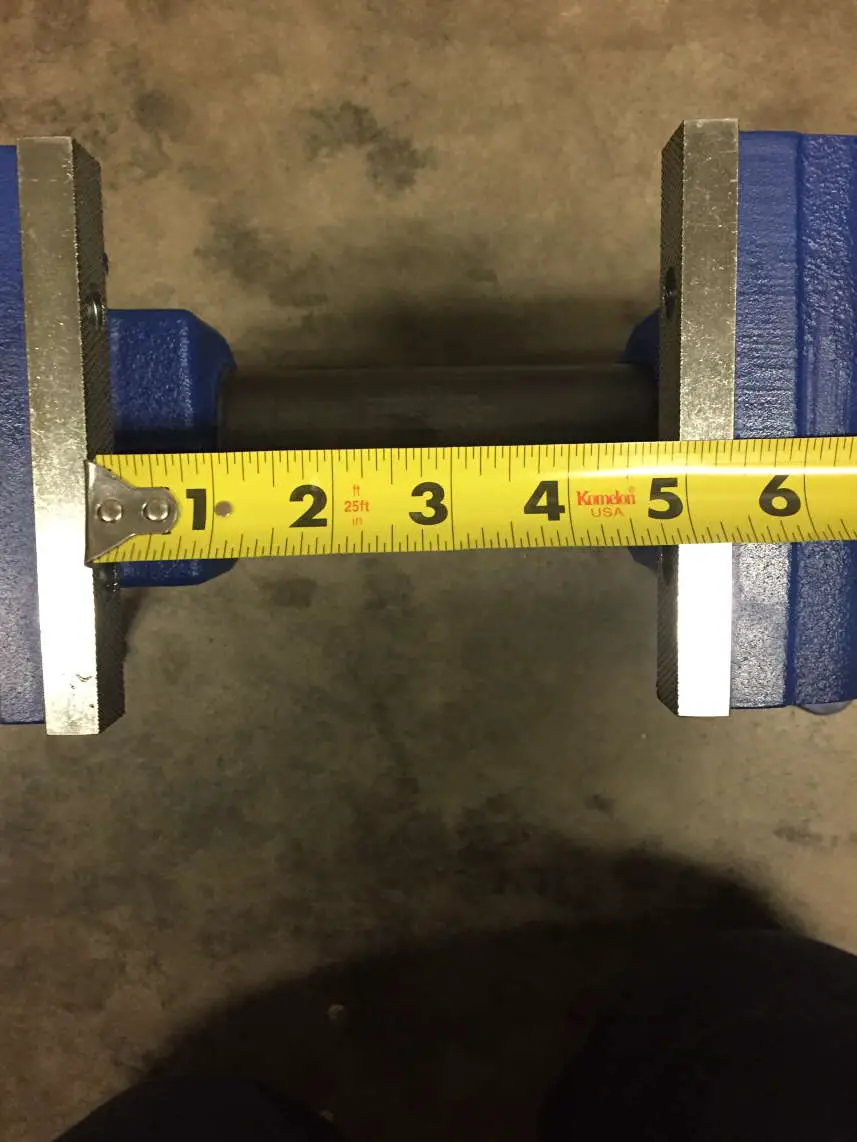 Rotation
The vise rotated fairly easily along all axises. They had lightly greased each turning point of the vise to make this rotation easier and to improve the longevity of the vise. The flexibility in terms of being able to rotate the vise in every direction is this vises greatest strength AND weakness.
Rotating left and right along the swivel base in my opinion feels a bit unstable, but it works as intended.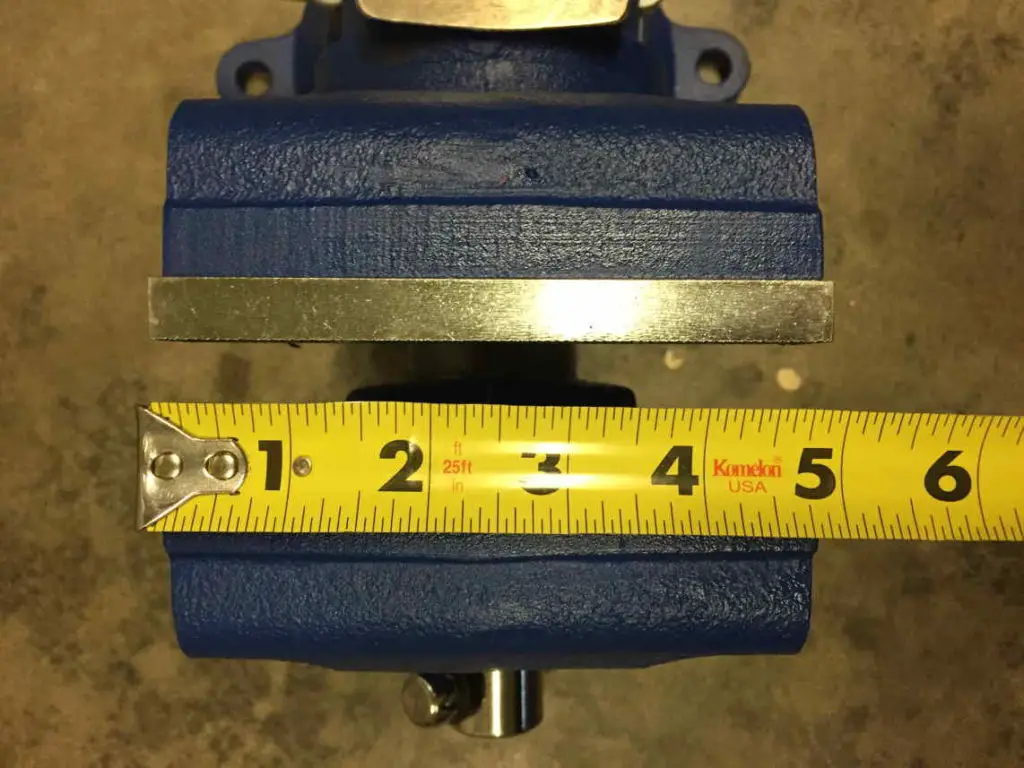 Rotating the jaw up and down worked just fine and felt smooth and easy.
The vise head had 12 locking points just as advertised. These locking points are set with a pin and this seems to work way better than vises that are locked with friction – friction locks just have not worked well for me when used in cheaper vise models. You will find yourself rotating it constantly as it's so easy and quick to do. I must stress that this is HUGE. There are a lot of vises that claim they are rotatable, but they are such a pain to rotate that you avoid doing so at all costs. This is not a problem with the YOSt 750, rotation is painless and quick.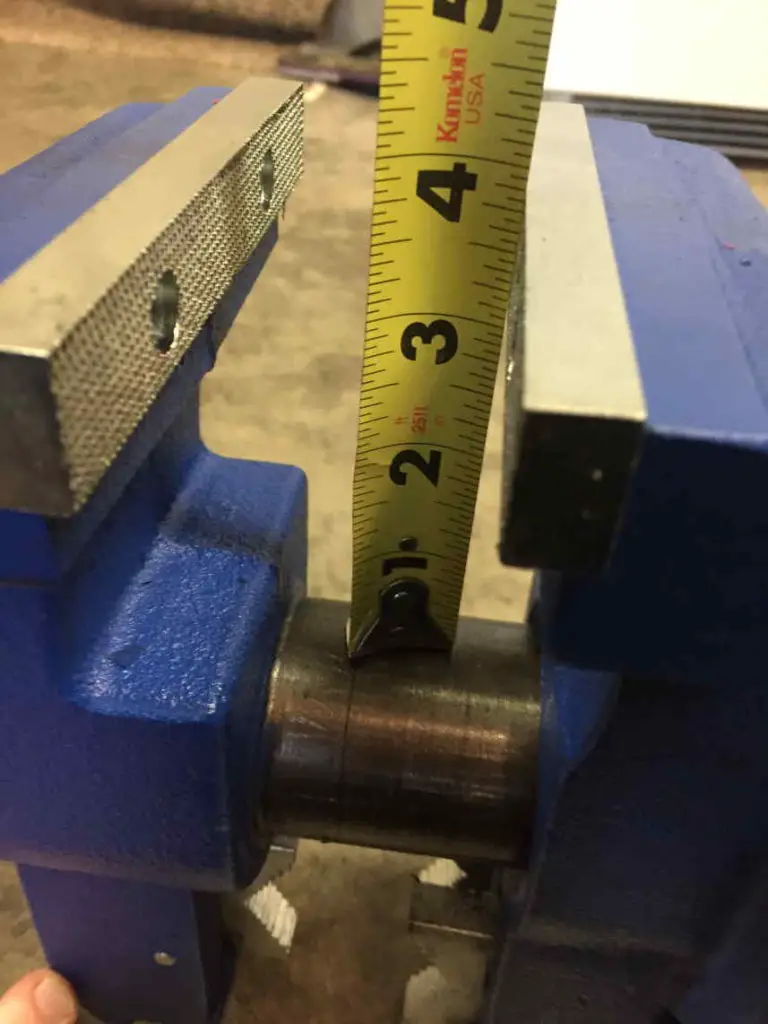 This is a great general purpose vise, but I would not get it if you plan on abusing your vise with shock loads or or excessively tight grips, as this vise is made to be flexible rather than super stout and sturdy. The swivel base plate seems like it would be particularly fragile to shock blows, but I have not had any issues with it yet.
Another little nitpick, the handle to the lead screw is a bit small, but this is not by any means a deal breaker for me.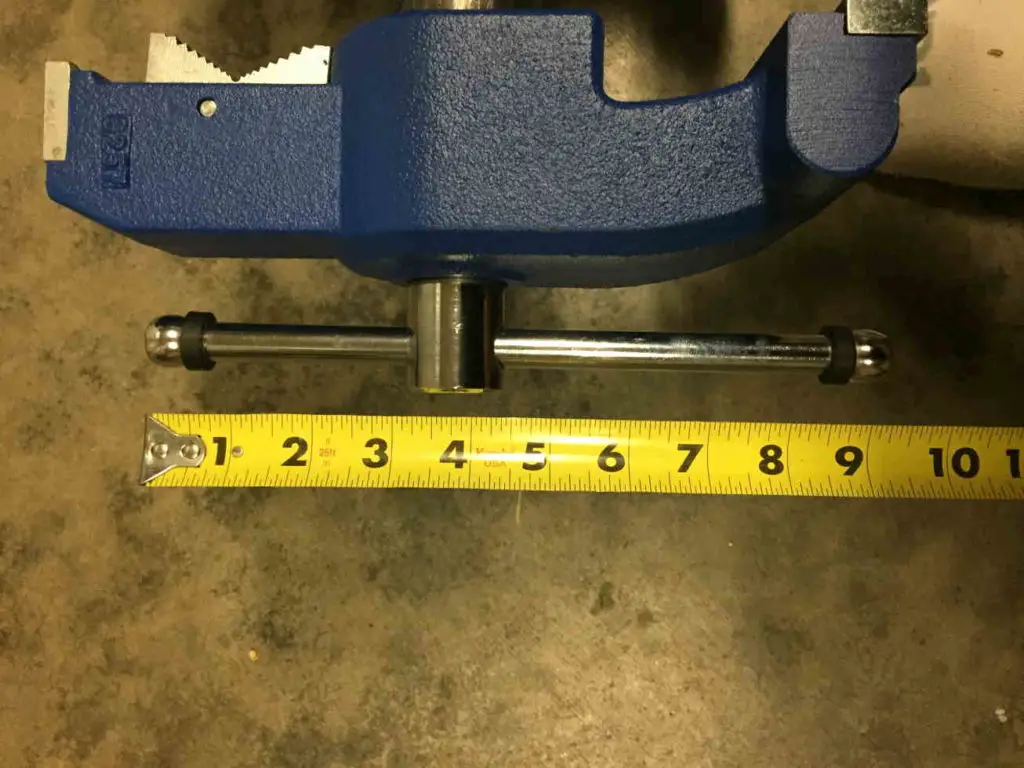 But for more routine shop work, this thing is a gem. The pipe jaw is handy and stops you from having to buy a separate pipe vise. The swivel base lets you rotate your vise left and right, and the jaw can rotate up and down, allowing you to come up with all sorts of configurations.
I don't know what else to say. It's a vise, it works. I would rather have one good general vise than 3 specialised vises as my shop space is limited. This vise is perfect for that. It seems to get good general reviews, so their manufacturing quality seems to be fairly consistent. If you are looking for a good general purpose vise, you can't go wrong with it. Get yours here
Helpful Links
Picture Dump:
YOST  750-DI Multi-Jaw Rotating Combination Bench & Pipe Vise with Swivel Base 
Here are the rest of the pictures: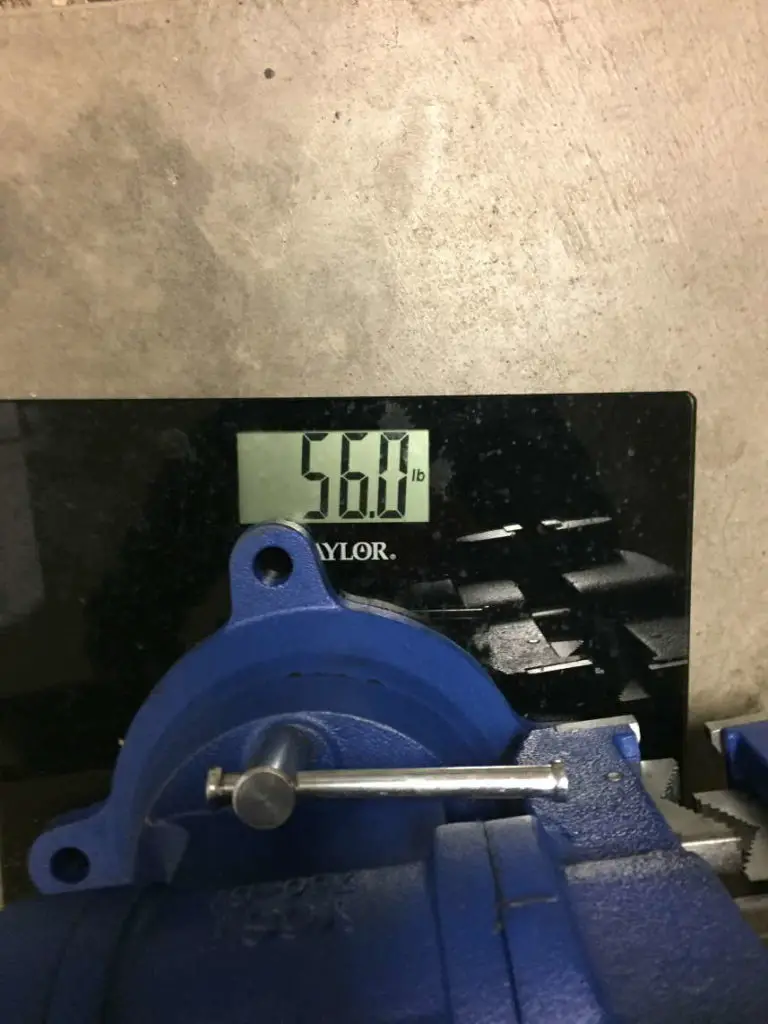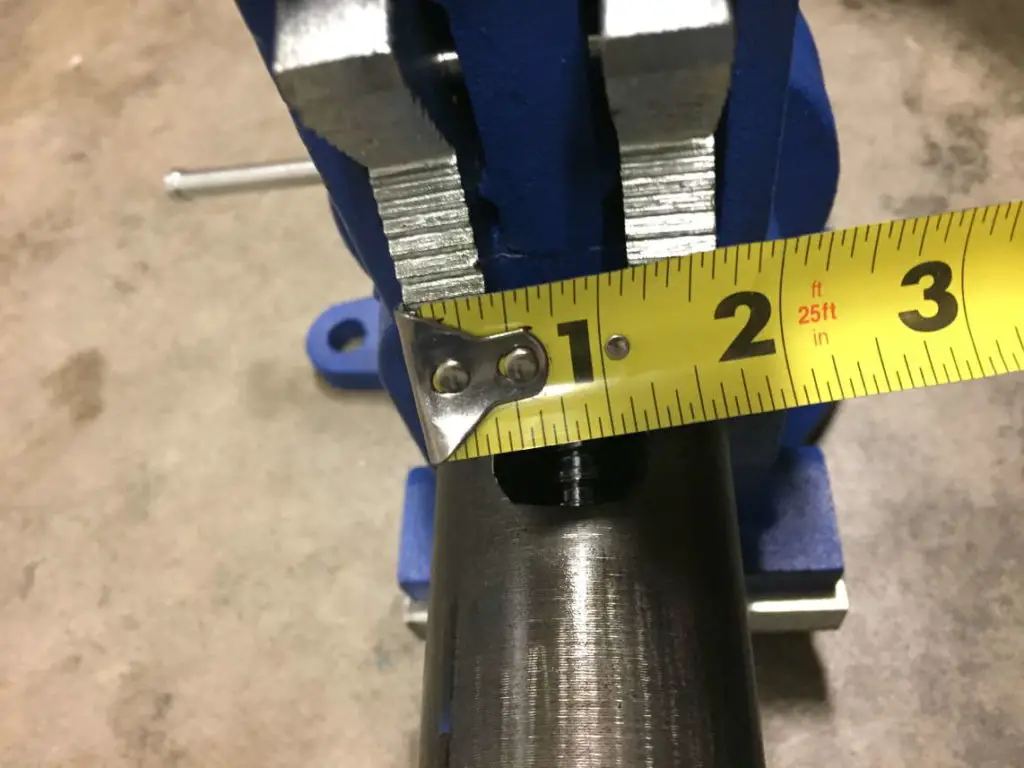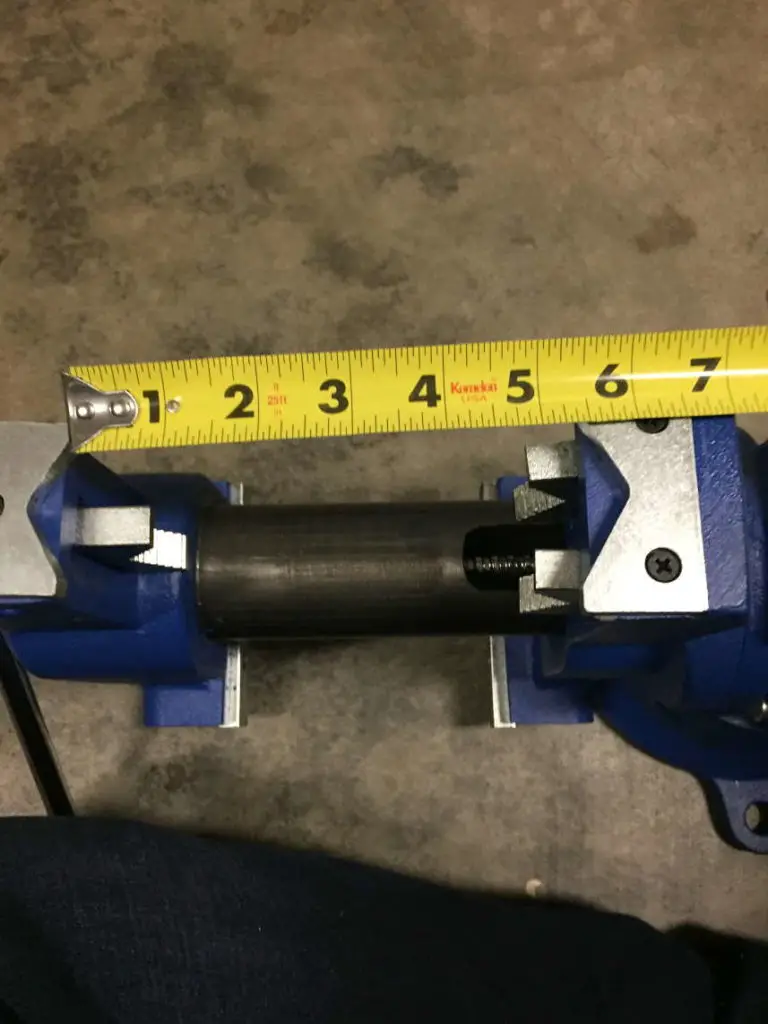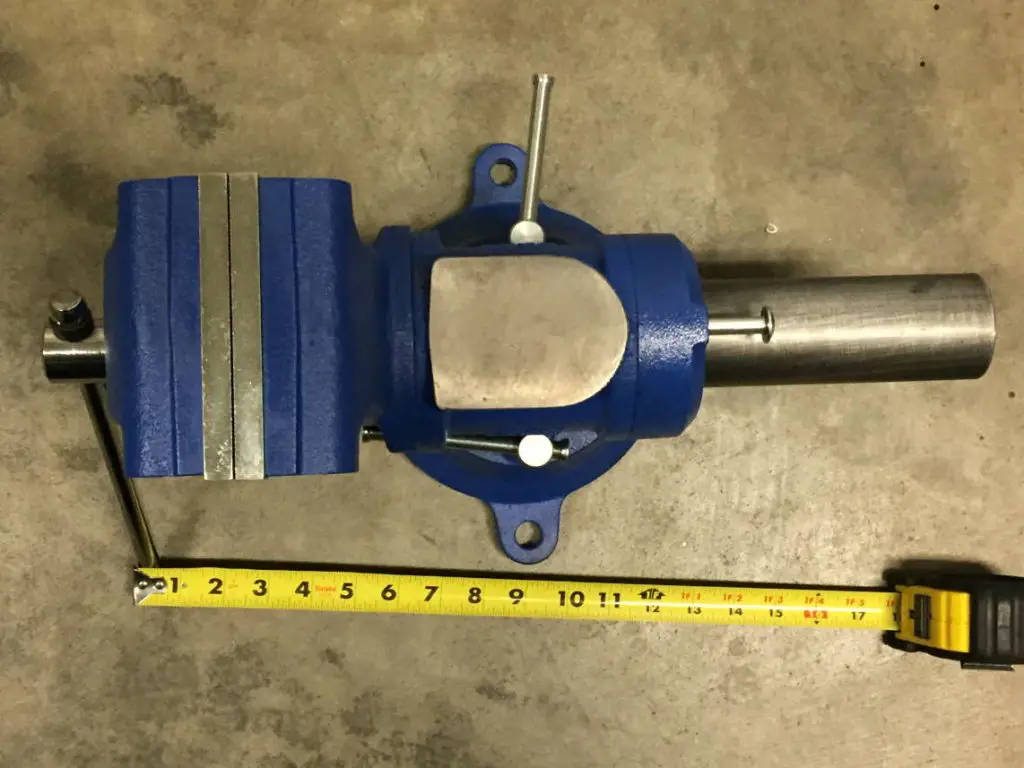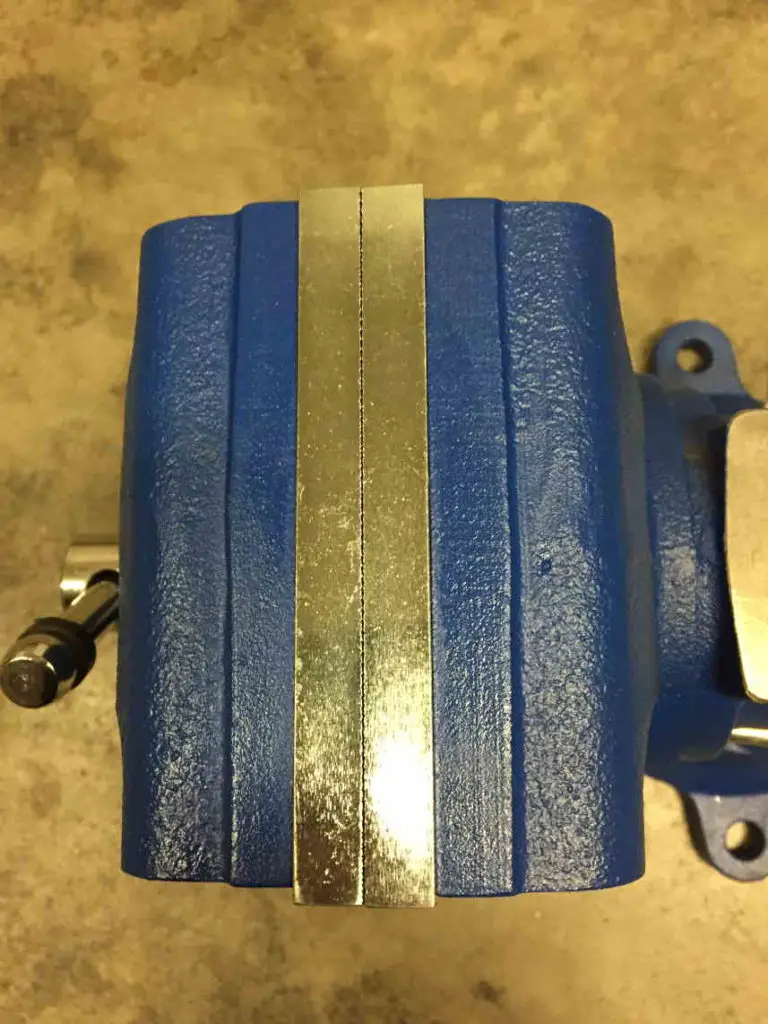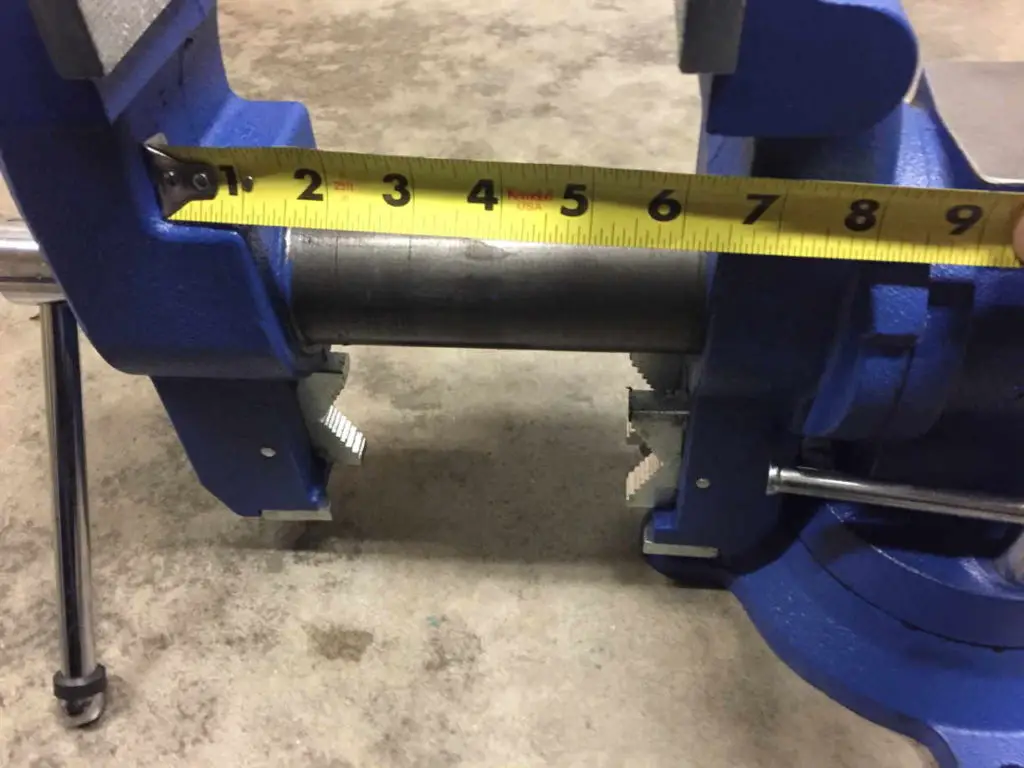 If this looks like the right vise for you, get yours here
If it doesn't look right for you, I have a guide to the best vises for sale.